Alleviate. restore. thrive
About us
Alleviate
ALLEVIATE source of pain and discomfort. A close examination of your symptoms or condition is required. Along with adjustments, we consider the necessary procedures and frequency of visits to relieve your pain. Each visit includes an evaluation of your personal progress.
Restore
RESTORE optimal function. Living with discomfort is often a sign of nerve or soft tissue damage (ligaments, cartilage, discs, etc.). Additionally, muscles can be over-stressed from compensating soft tissue weakness. Ongoing treatment stabilizes the spine and promotes healing.
Thrive
THRIVE with regular checkups. Regular check-ups help keep your spine healthy and strong.
We provide on-going personalized education and an easy connection with our providers for long-lasting care.
At Life Chiropractic Centers
We help you see "inside" and evaluate your whole being; we strive to get your state of being in balance. Vertebral Subluxation (VS) involves a joint, such as a vertebral motion segment, that is not moving appropriately, impacting the skeletal structure, biomechanics, muscle, and tissues; ultimately interfering with the central nervous system's ability to adapt, repair, and heal. When one or more of these elements are out of balance, it alters your State of Being.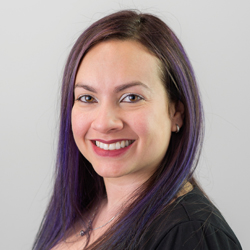 Dr. Astrid Cabrera-Martinez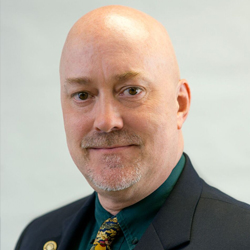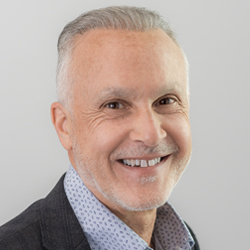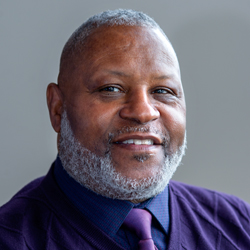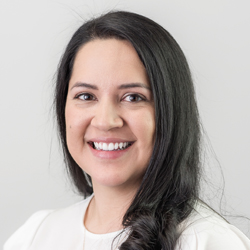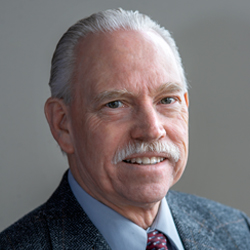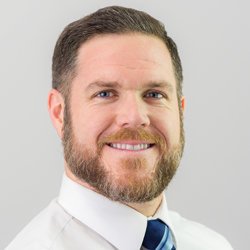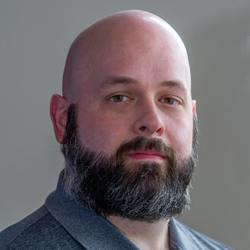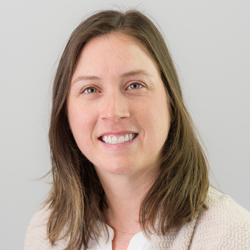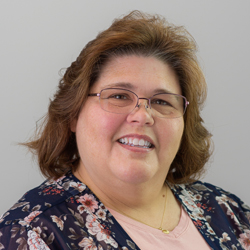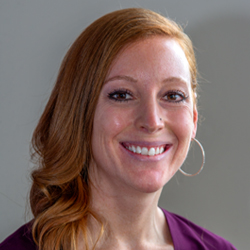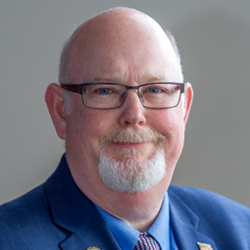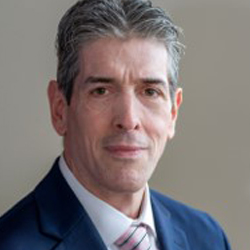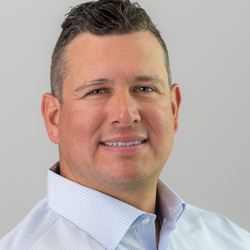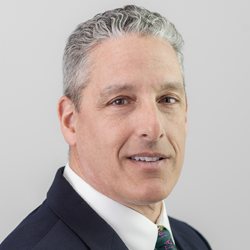 Affiliation with LIFE university
At Life Chiropractic Centers, our primary mission is to help our patients achieve their optimum health goals through the guidance of our highly trained providers and exceptionally caring staff. We view the body as a whole and consider pain and other symptoms as the body's response to stress. Symptoms are to be listened to and acknowledged, not suppressed. Our care is personalized to the unique needs of the individual. You deserve one-of-a-kind care focused on your needs to unleash your best self.
This care is possible largely because of our affiliation with Life University (Life U), the largest single-campus chiropractic university globally. We are privileged to provide you with care supported by the academic distinction of a premier vitalistic chiropractic educational institution. Life U is a health sciences institution built on a philosophy that realizes that the body is more than bones, tissue, organs and blood; it contains a specific, guiding intelligence that aids its responses to outside interferences. This intelligence is called Vitalism, the understanding and principle that all organic systems in the universe are conscious, self-developing, self-maintaining and self-healing. Life University is accredited by the Southern Association of Colleges and Schools Commission on Colleges (SACSCOC), Council on Chiropractic Education (CCE), and the Accreditation Council for Education in Nutrition and Dietetics (ACEND).
Payment & Insurance
For all questions regarding insurance coverage and billing, please email ClinicBilling@Life.edu.
Alleviate. Restore. Thrive
LIFE CHIROPRACTIC CENTERS
Main Campus at Life University
Center for Optimum Health and Performance
1415 Barclay Circle
Marietta, GA 30060
770-792-6100
Monday-Friday 8:30a.m-7:00p.m.
Wednesday closed from 1:00p.m..-3:00p.m.
Roswell Road, Marietta
1323 Roswell Road
Marietta, GA 30068
770-426-2955
Monday-Friday 8:00a.m-5:00p.m.